Awan Timur Group
Full & Semi Turnkey Projects

Design • Build • Commissioning
Construction of Complete New Mill


ATG has vast expertise and experience in construction of palm oil mills. Newer projects which integrated with the advanced ProAuto™ Vertical Sterilization System have proven our ability to deliver mills with high operation efficiency.
COMPLETE TURNKEY PROJECT
From FFB loading ramp to effluent treatment system.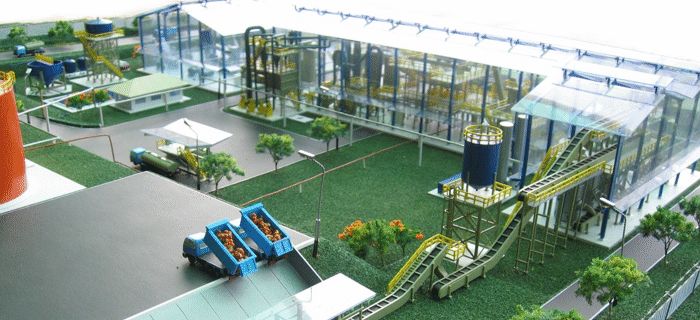 Initial assessment of the proposed project site and preparation of site visit report.
Compilation of additional information and basic design for submission to local authorities.
Details project design & drawings, tender documents for tender evaluation and contract documents.
Implementation and project supervision.
Commissioning & performance test.